Discussion – Performing Resilience
Sat, 09.04.2022, 16:30 – 18:00
Lucie Fremlova, Cat Jugravu, Sandra Selimović and Robert Gabris will open a two-hour discussion on Queer Roma identities.
At the beginning of the discussion, Lucie Fremlova presents her recently published book 'Queer Roma'. She provides a detailed insight into the lives of queer Roma in the European context, providing diverse evidence of heterogeneity within the community. The lived experiences of queer Roma include different strategies of resistance and resilience. We discuss and question the heteronormative patriarchal society, the racist systems as a tool of power towards us. We are here today – alive, visible and loud. We demand self-determination and resist patriarchal power. At the end of the event, questions from the audience will be answered and discussed together in an open setting.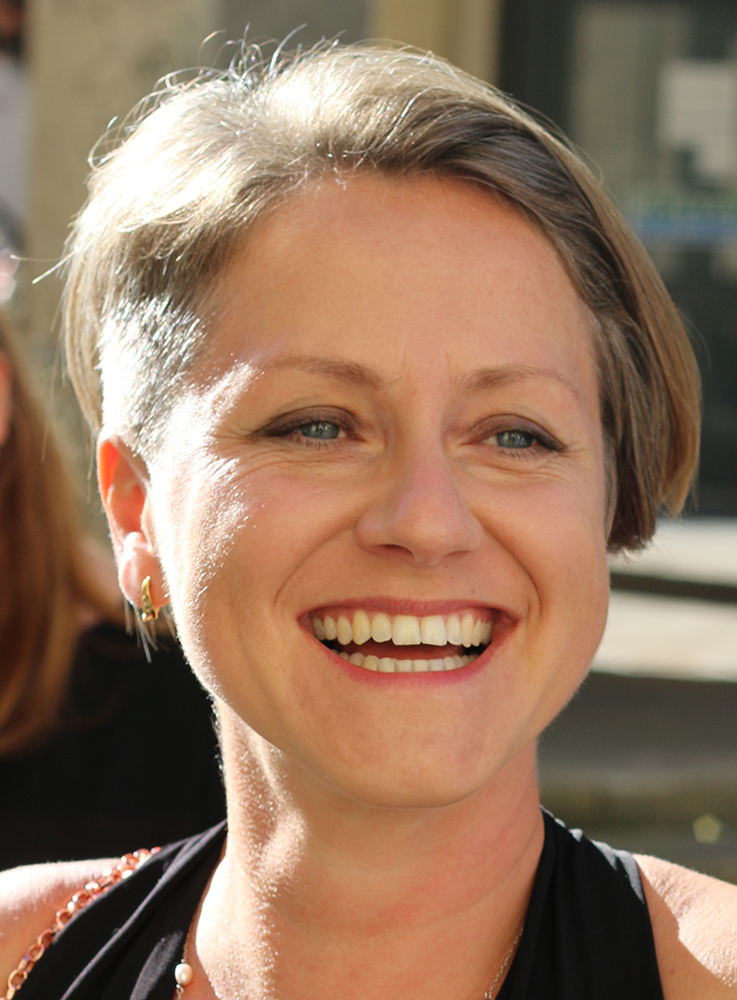 People from the Roma and queer community are especially invited to attend the workshop and lecture at the QMW in order to get to know the scene better and to network in order to facilitate future cooperation.
Entrance free
The discussion is in addition of the physical theatre and somatic transformation workshop.
funded by the City of Vienna, cultural Department