---
PROJECTS

QueerMuseumVienna @ Volkskundemuseum Vienna
The Queer Museum Vienna (QMV) opens for the first time ever a temporary spaces within the Volkskundemuseum Wien.The aim is to give an outlook on a projected future house for queer cultural history and art in Vienna. Among other things, the question is posed as to how queer artistic works, culture and lifestyles can be represented or discussed in the exhibition context.
For the period January and June 2022, the QMV planned a whole series of events, within which a platform for local and international artists*, activists* and historians* in the field of visual arts, performing arts, music, history, etc. will be offered.We owe this opportunity to the generous support of the Volkskundemuseum Wien and the 8th district of Vienna. Cooperation partner is the archive QWIEN.
The curators for this period will be, among others:
The DODO Project – Büro für Ausstellung, mirabella paidamwoyo dziruni, Christiane Erharter, Susie Flowers, Nazim Unal Yilmaz, Alper Turan, Wilhelm Binder, Christoph Steinberger, Vinko Nino Jaeger, Rumi von Baires, Andreas Brunner, and many more.
The curator collective the DODO Project will kick off with
💚 ALFRED ROTTENSTEINERIf there is something weird in your neighborhood
Soft Opening: Tue, 11.1.2022, 12.00-17.00 hrs.
Wed, 12.01.2022 – Sun, 06.02.2022
Location Queer Museum Vienna @ Volkskundemuseum Wien Laudongasse 15-191080 Wien 
EVENTS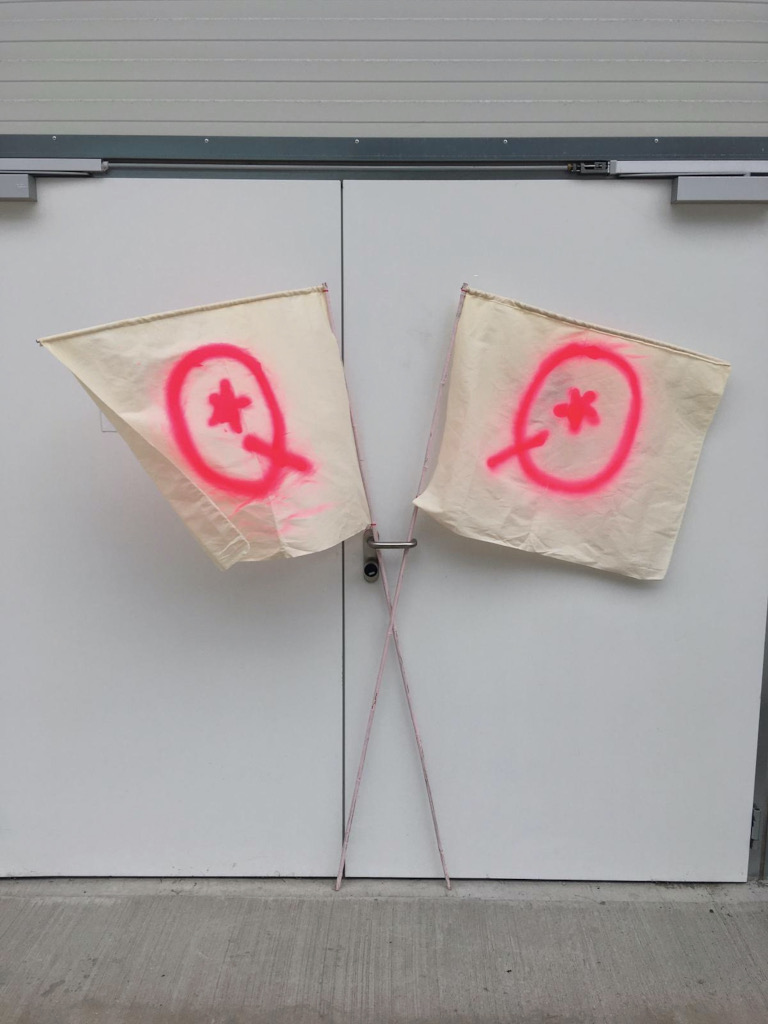 Thursday, 14 October 2021 at 7pm Queer Museum Vienna Presentation @ Depot – Art and Discussion
It is high time for a Queer Museum Vienna that reflects the Viennese reality of a vibrant queer community in the field of art and culture. On the initiative of a group of artists and activists and in cooperation with the QWIEN Centre for Queer History Vienna, the project to found a queer museum for queer art, culture and history is now being pushed forward.
In this way, artistic marginal positions and their cultural and historical context should gain greater visibility of their own accord and flow into the canon.
THE MUSEUM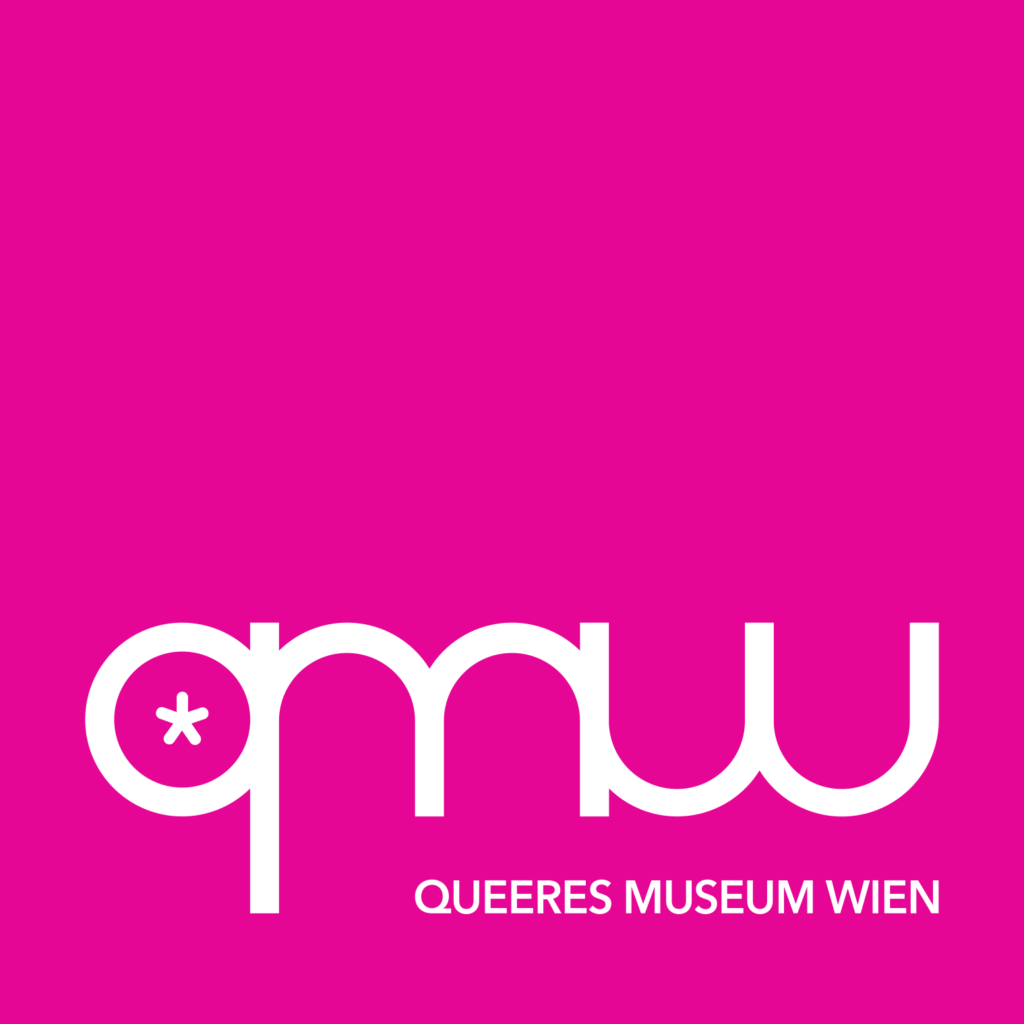 The Queer Museum Wien takes the next step in Vienna's cultural and equality policy: It anchors queer urban history in Vienna and promotes the engagement with contemporary queer art in the city. Furthermore, it is a place of scholarship for queer history and a platform for mediation.
BLOG