Workshop – FALLING | FAILING AS A WAY TO RESILE
Sa, 09.04.2022, 10:00 – 14:00
A physical theatre and somatic transformation workshop part of the "Performing Resilience" event.
With FALLING | FAILING AS A WAY TO RESILE Cat Jugravu and Sandra Selimović invite queer bodies, Roma bodies, trans bodies to attempt at bending, compressing, stretching and ultimately falling as a base for forming a strategy of resilience.
Together we will be declining the mainstream narratives that failure must be avoided at all costs. Instead, we will examine its potential for transformation, from failing to falling.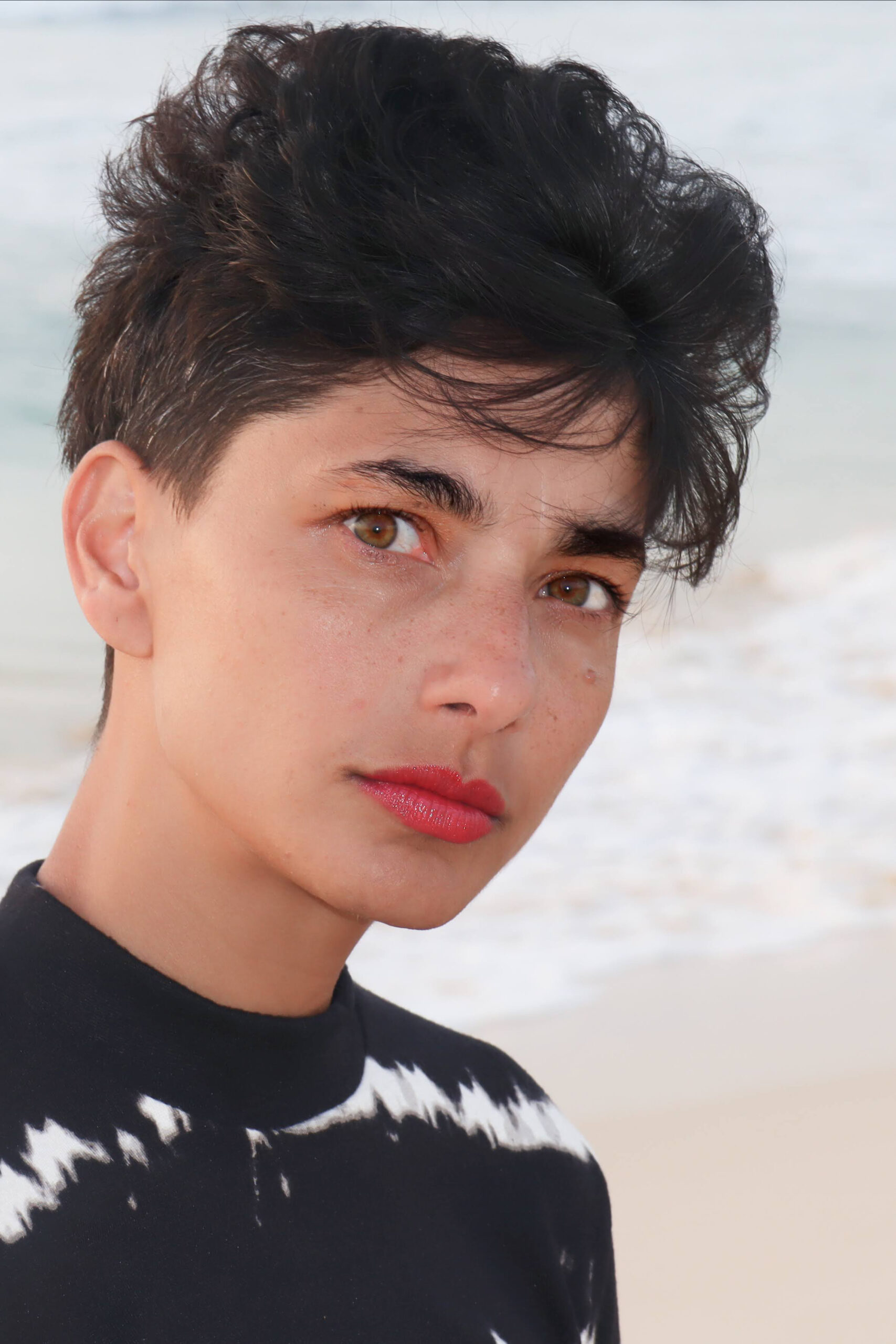 Wir werden das Fallen als einen somatischen Prozess betrachten, durch den das
We will look at falling as a somatic process through which awareness of stress, emotional upheaval and suffering can be incorporated into our narratives of resilience. We will engage critical observation and work with the extension of queerness beyond non-disabled, white, middle-class males addressing Roma bodies, trans bodies, BIPOC bodies from all walks of life.
We want to open up the experience to all kinds of bodies, including people with disabilities. If this is the case for you, please get in touch, and we will plan accordingly!
This is an intense four hours physical workshop, so make sure to dress accordingly and bring lots of water!
The workshop will be held in both English and German!
who: queer persons, queer Roma, transgender persons
participation free of charge

Registration required
funded by the City of Vienna, Cultural Department

.